What is Reiki?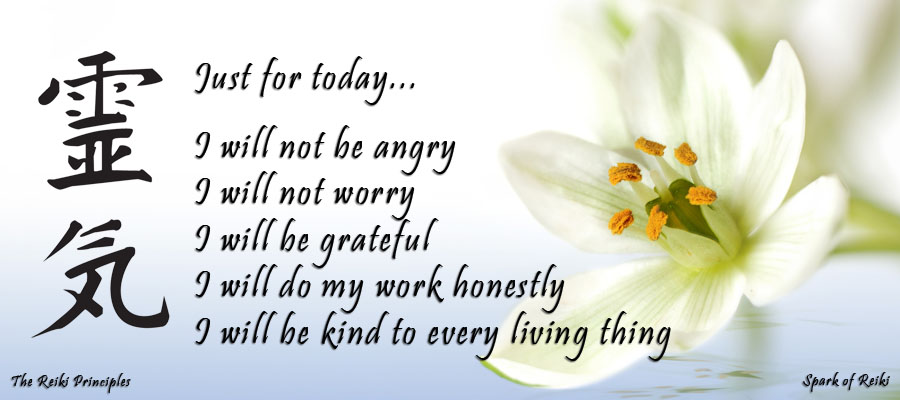 REIKI (pronounced ray-kee) is a Japanese technique for stress reduction and relaxation that also promotes healing. It is administered by "laying on hands" and is based on the idea that an unseen "life force energy" flows through us and is what causes us to be alive. [Note: if the client prefers, Reiki can also be transferred without the necessity of touch] If one's "life force energy" is low, then we are more likely to get sick or feel stress, and if it is high, we are more capable of being happy and healthy. (Taken from the Reiki.org FAQ page)
Typical sessions can range from 30 minutes to over 1 hour, based on the needs of the client.
Usui/Holy Fire® Reiki
Holy Fire® is a new form of Reiki that was introduced in 2014 by the ICRT [International Center for Reiki Training]. It is both powerful and gentle and provides purification, healing, empowerment, and guidance. (Taken from the ICRT page on Holy Fire). This energy is noticeably more refined and comes from a higher level of consciousness. Among the qualities of Holy Fire clients have experienced include:
Works continuously even when not thinking about it and spontaneously heals issues as they come up.
Always respects free will.
Heals deeply and quickly without distress.
Heals relationships and interactions with others.
Releases worry and replaces it with a sense of safety in a most pronounced way.
Spontaneously provides guidance that is palatable for every level of life experience.
Tends to develop all the personality traits that are healthy for a person to have such as love of self and others, kindness, patience, confidence, vitality, enthusiasm, optimism, trust, joy, peace, and so forth.
One of the more wonderful effects is a feeling of being loved. This is a deep and refined feeling that is very nurturing.
Once received, it continues to develop itself to be more evolved and effective.
Holy Fire® II Reiki
Holy Fire® II is an even more powerful, refined, and comforting energy compared to Holy Fire® I, being brought forth in late 2015. For more information about Holy Fire® Reiki in general, visit the link to ICRT's Holy Fire® page here.
Holy Fire® III Reiki
Holy Fire® III is the newest level of energy introduced in late 2018, further increasing the power, refinement, and comfort in Reiki energy, addressing deeper aspects of the authentic self, culturally-created self, and dormant unhealed energy within the person. Holy Fire® III contains the fire of unity and promotes harmony among the collective for the purpose of peace and happiness throughout the world. For further info, see the ICRT's page on Holy Fire® III here.